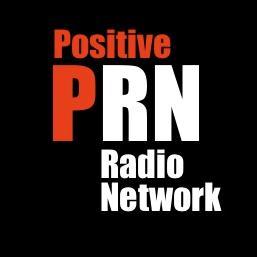 Positive Radio Network's latest LGBTQ story, The Transgender Community & HIV: From Their Own Mouths, features our very own Brandyn Gallagher. They summarize the story accordingly:
We've heard the statistics, and know the truth. Transgender people are not only disproportionately impacted by the HIV epidemic — when it comes t our data, they're often not even counted! In the eyes of our government, they are an invisible population. With transwomen of color 49x more likely to contract HIV than the general population and many transmen being intimate with gay men, this is a population that should be a part of an HIV prevention, treatment and care agenda. This week, we will focus on the transgender population and how they are working to prevent HIV and take care of themselves. We will be joined by people on differnet points of the transmasculine/ transfeminine spectrum.
Listen to this great piece and Brandyn's comments at Positive Radio Network.